Lisa Bryant, Ph.D.
lbryant@csufresno.edu
California State University, Fresno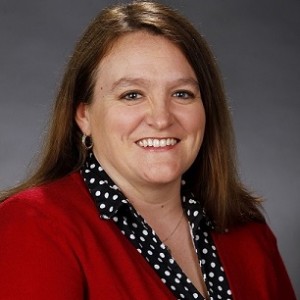 Phone: 559-278-7612
Address: 2225 East San Ramon, M/S MF19
City: Fresno, California - 93740
Country: United States
About Me:
Lisa A. Bryant is an Assistant Professor of Political Science at California State University, Fresno. Her research focuses on election administration, political behavior/voter behavior, campaigns and elections, public opinion, gender politics, and political methodology, focusing on experimental and survey research methods. Her work has been published in several journals including American Politics Research, Political Behavior, Electoral Studies and Publius: The Journal of Federalism.
Research Interests
Elections, Election Administration, and Voting Behavior
Political Participation
Public Opinion
Research Methods & Research Design
Race, Ethnicity and Politics
Gender and Politics
Specific Areas of Interest
Election Administration
Campaigns And Elections
Voter Mobilization
Gender And Representation
Public Opinion
Survey Research
Field Experiments
Survey Experiments
Countries of Interest
United States
My Research:
The majority of my work focuses on elections, election administration, voter behavior, and public opinion. I also do work on gender and representation, specifically motherhood and how it plays a role in shaping legislative agendas.