Marcia Godwin, Ph.D.
mgodwin@laverne.edu
University of La Verne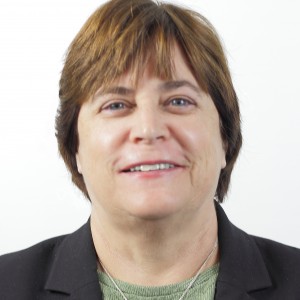 Phone: (909) 448-4103
Address: 1950 Third Street, CBPM 123
City: La Verne, California - 91750
Country: United States
About Me:
Marcia Godwin, PhD, is Professor Public Administration at the University of La Verne and Master of Public Administration Director. She has been providing commentary on political, policy, and local government issues for newspapers that are part of the Southern California News Group since 2013. She has profiled local congressional elections and California senate races as a contributor and current co-editor for The Roads to Congress series on contemporary campaigns. Her research and teaching interests have included elections, public participation, budgeting, ethics, and local government administration. She also has extensive professional experience in local government administration.
Research Interests
Elections, Election Administration, and Voting Behavior
State and Local Politics
Urban Politics
Public Policy
Public Administration
Gender and Politics
Specific Areas of Interest
Campaigns And Elections
Local Politics
Local Government
California
Public Engagement
Participatory Budgeting
Countries of Interest
United States
My Research:
Research includes elections, local politics, participatory budgeting, local economic development, and policy innovation.