Marine Dabon, Ph.D. Candidate
marine.dabon@sorbonne-nouvelle.fr
Université de la Sorbonne Nouvelle - Paris 3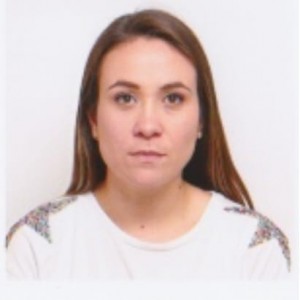 About Me:
I am a doctoral student from Université Sorbonne Nouvelle in Paris. I am currently studying at Tufts University, MA.
Research Interests
Elections, Election Administration, and Voting Behavior
Gender and Politics
Political Parties and Interest Groups
State and Local Politics
Specific Areas of Interest
Women Senators
Women Candidates
Political Ambition
Women And Elections
Candidate Emergence
Countries of Interest
United States
My Research:
For my doctoral dissertation, I am working on women candidates to the U.S. Senate from 1978 to 2018, and in particular the decision-making process. I study the role of the political parties in the promotion of women's candidacies, the importance of gender in the decision to run for office and the incentives to run (such as the various protest movements that arise). I also study the obstacles that women face before entering the race and the support by PACs and political organizations such as EMILY's List or the National Organization for Women.