Mary-Kate Lizotte, Ph.D.
mlizotte@augusta.edu
Augusta University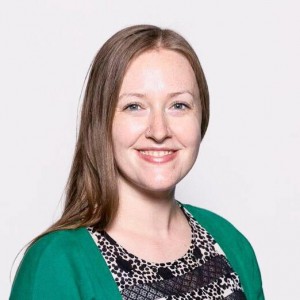 Country: United States (Georgia)
Research Interests
Gender and Politics
Public Opinion
Political Psychology
Specific Areas of Interest
Gender And Opinion
Gender And Voting
Gender And Partisanship
My Research:
Much of my research is focused on gender differences in public opinion and political behavior. In particular, I have investigated the existence and origins of gender differences in support for torture, support for the Affordable Care Act, support for abortion, support for military interventions, support for genetically modified food, and vote choice. I have also examined voter evaluations of female candidates with respect to prior experience in public office and physical attractiveness.
Publications:
Journal Articles:
Book Chapters: