Megan Becker, Ph.D.
meganbec@usc.edu
University of Southern California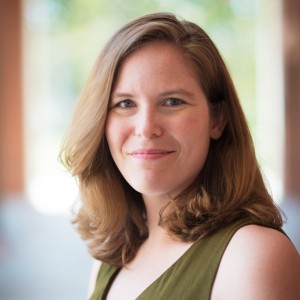 Research Interests
African Politics
Conflict Processes & War
Peacekeeping
Research Methods & Research Design
Text as Data
Specific Areas of Interest
Civil-military Relations
Civil War
Undergraduate Research
Research Methods Pedagogy
My Research:
My main research agenda considers the delegation of security to a variety of actors. For the most part, I study who fights in civil wars, particularly those who fight on the side of the government, but who are not a part of official government military forces. My interests have led me to study the role of Private Military Companies (PMCs) in African civil wars, but also to think more critically about the fundamental relationships underpinning civil-military relations and national security.