Megan Shannon, Ph.D.
megan.l.shannon@colorado.edu
University of Colorado at Boulder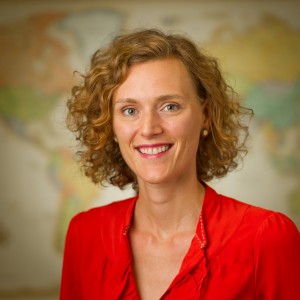 About Me:
My research explores how international institutions influence human and interstate security. International and civil violence occur because relevant political actors cannot commit to ceasing violent behavior. I show that international law and organizations help actors forgo the use of violence and commit to peace agreements.
Research Interests
International Law & Organization
Peacekeeping
Conflict Processes & War