Melani Cammett, Ph.D.
mcammett@g.harvard.edu
Harvard University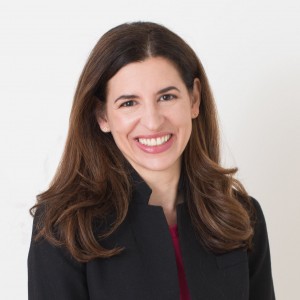 Phone: 6174959849
Address: Dept. of Government, Harvard University, 1737 Cambridge Street.
City: Cambridge, Massachusetts - 02138
Country: United States
About Me:
I am the Clarence Dillon Professor of International Affairs in the Department of Government Harvard University and I hold a secondary faculty appointment in the Department of Global Health and Population at the Harvard Chan School of Public Health. I specialize in the politics of development, identity politics and the Middle East; teach graduate and undergraduate courses on comparative politics, development, and Middle East politics; and consult for development policy organizations. I am a co-editor of the Cambridge University Press Elements series on the Politics of Development and currently serve as a Commission on the Lancet Commission on Syria.
Research Interests
Development
Religion & Politics
Middle East & North African Politics
Health Politics and Policy
Political Economy
Specific Areas of Interest
Politics Of Development
Identity Politics
Social Welfare
Sectarianism
Countries of Interest
Lebanon
Tunisia
Morocco
Syria
Iraq
My Research:
My current research focuses on governance and the politics of social service provision by public, private and non-state actors, identity politics, and the historical influences of economic and social development with an empirical focus in the Middle East. I am working on a variety of projects related to diversity and the quality of service delivery in the health sector; the origins and consequences of sectarianism and other forms of identity politics; and the roots of economic and social development trajectories in the Middle East and North Africa from the colonial period to the project. More information on my research projects is available on my website.