Monica Clua-Losada, Ph.D.
monica.clualosada@utrgv.edu
University of Texas-Pan American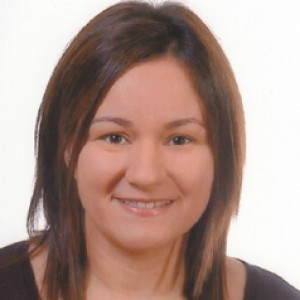 About Me:
I'm an Associate Professor at the Department of Political Science at the University of Texas - Rio Grande Valley. My research focuses on Critical Political Economy (CPE) and the role of subaltern groups., with a focus on labour in the context of authoritarian neoliberalism.I co-direct the MA in Public and Social Policy at the Barcelona School of Management, UPF.I'm a member of the executive committee of the Johns Hopkins - Universitat Pompeu Fabra Public Policy Center. I have written extensively on the upsurge of authoritarian neoliberalism in Spain.
Research Interests
European Politics
Class, Inequality, and Labor Politics
Political Economy
Urban Politics
Comparative Democratization
Public Policy
Specific Areas of Interest
Social Movements
Austerity
Catalan Politics
Countries of Interest
Spain
United Kingdom