Nomi Claire Lazar, Ph.D.
nlazar@yale-nus.edu.sg
Yale-NUS College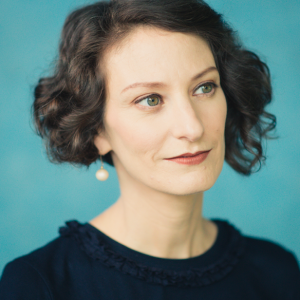 About Me:
Nomi Claire Lazar is Associate Dean of Faculty and Associate Professor of Politics at Yale-NUS College in Singapore. She is the author of a variety of books and articles in the areas of political thought, legal theory and public policy, including the monographs States of Emergency in Liberal Democracies (Cambridge UP, 2009/12) and Out of Joint: Power, Crisis, and the Rhetoric of Time (Yale UP, 2019). She holds an HonBA in philosophy from the University of Toronto and an MA in Legal and Political Theory from UCL. In 2005, Professor Lazar earned a PhD in Political Science from Yale with a dissertation on emergency powers and crisis government. She served as Harper-Schmidt Collegiate Assistant Professor at the University of Chicago (2005 – 2008), as Canadian Bicentennial Visiting Fellow at Yale University (2008 – 2009) before returning to her hometown of Ottawa where she began teaching at the Graduate School of Public and International Affairs in 2009. She joined Yale-NUS College in 2015.
Research Interests
Political Communication
Political Theory
Non-Democratic Regimes
Crime Politics
Human Rights
International Law & Organization
Specific Areas of Interest
States Of Emergency
Politics Of Time
Apocalyptic Political Rhetoric
Comparative Constitutions
Criminal Law Policy
Political Legitimacy
Countries of Interest
Canada
Singapore
United States
China
My Research:
Assoc Prof Lazar's research interests include crisis government and states of emergency; comparative constitutions, particularly constitutional legitimacy and the rhetoric of constitutional preambles; political rhetoric and political symbols; the politics of time and of time technologies; calendar reform in political context; comparative imperial strategy; human rights and corporate social responsibility (CSR); and criminal law policy.