Pamela Chasek, Ph.D.
pamela.chasek@manhattan.edu
Manhattan College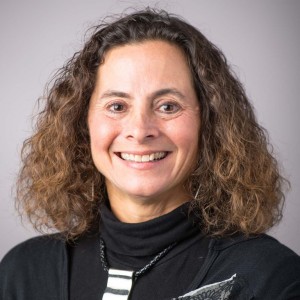 Phone: 718-862-7248
Address: Manhattan College
City: Bronx, New York - 10471
Country: United States
Research Interests
Environmental Policy
International Law & Organization
Foreign Policy
Energy And Climate Policy
Publications:
Books Written:
(2018)
Transforming Multilateral Diplomacy: The Inside Story of the Sustainable Development Goals
,
Routledge
Transforming Multilateral Diplomacy provides the inside view of the negotiations that produced the UN Sustainable Development Goals (SDGs). Not only did this process mark a sea change in how the UN conducts multilateral diplomacy, it changed the way the UN does its business. This book tells the story of the people, issues, negotiations, and paradigm shifts that unfolded through the Open Working Group (OWG) on SDGs and the subsequent negotiations on the 2030 Sustainable Development Agenda, from the unique point of view of Ambassador Macharia Kamau, and other key participants from governments, the UN Secretariat, and civil society.
(2016)
Global Environmental Politics,
,
Westview Press
For more than twenty years, Global Environmental Politics has provided an up-to-date, accurate, and unbiased introduction to the world's most pressing environmental issues. This new edition continues this tradition while covering critical new developments in the field. Through case studies on key issues such as climate change, toxic chemicals, and biodiversity loss, the authors detail the development of major environmental regimes. With new material on the adoption of global Sustainable Development Goals and the 2030 Agenda for Sustainable Development; the December 2015 Paris Climate Change conference; and recent meetings of major conventions on desertification, biological diversity, and more; the authors present a comprehensive overview of contemporary international environmental politics. Global Environmental Politics is vital reading for any student wishing to understand the current state of the field and to make informed decisions about which policies might best safeguard our environment for the future.