Quinn Mulroy, Ph.D.
qmulroy@northwestern.edu
Northwestern University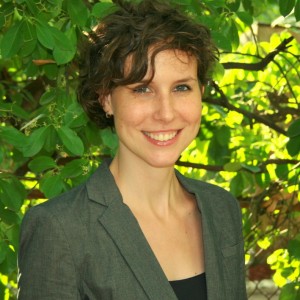 Address: Northwestern University
City: Evanston, Illinois - 60208
Country: United States
About Me:
Quinn Mulroy is a political scientist whose work engages central questions in the subfields of social policy, law and society, inequality, political institutions, and American political development. At its core, her research agenda centers substantively on the study of inequality (racial, economic, and gender) through the lens of the policies, state-society relationships, and political institutions that can reinforce and/or challenge its persistence in American politics. Using a mixed set of methodological approaches - including historical analyses of archival materials, ethnographic observation, interviewing, survey experiments, and statistical examinations of quantitative data – she is engaged in several ongoing projects exploring the political development of social policy addressing inequality and the often informal, hidden, and unintended modes of enforcement crafted by those who implement it.
Research Interests
Bureaucracy
Gender and Politics
Public Policy
Race, Ethnicity and Politics
Environmental Policy
Judicial Politics
Specific Areas of Interest
Law And Courts
Private Litigation
Employment Discrimination
Housing Discrimination
Title IX Enforcement
Countries of Interest
United States