Rachel Brulé, Ph.D.
rebrule@gmail.com
New York University Abu Dhabi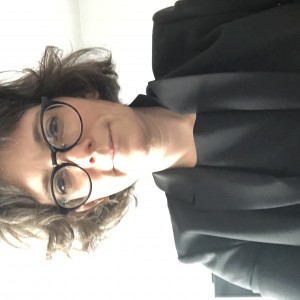 Address: New York University Abu Dhabi
City: Abu Dhabi
Country: United Arab Emirates
About Me:
Rachel Brulé is an Assistant Professor of Political Science at New York University, based in Abu Dhabi and affiliated in anew York City. She will be joining Boston University's Pardee School of Global Studies as an Advanced Assistant Professor of Global Development Policy as of summer 2019. She is also a research affiliate with NYU's Global Ties for Children: Transforming Intervention Effectiveness and Scale and a member of the Empirical Gender Research Network (E-GEN). She specializes in comparative politics with a substantive focus on gender, South Asia, political economy, development, and institutions. Her research combines careful causal identification with innovative theory building about the dynamics of social, economic, and political (in)equality. Her research is accepted for publication and published in the Journal of Development Economics, the Journal of Politics, Asian Survey, and her book manuscript, titled Women's Representation and Resistance: Positive and Perverse Consequences of Indian Laws for Gender Equity is under contract with Cambridge University Press.
Research Interests
Development
Gender and Politics
Political Economy
Comparative Political Institutions
Experimental Research
Refugees
Specific Areas of Interest
Reforms' Unintended Consequences
Causal Inference
Institutional Change
Countries of Interest
India
Sri Lanka
Nepal
Senegal
United States