Renee Ann Cramer, Ph.D.
renee.cramer@drake.edu
Drake University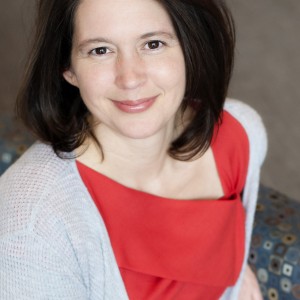 About Me:
I have a PhD in Political Science from New York University (2001), with an emphasis on American Public Law. Since 2006, I have been a professor of Law, Politics, and Society at Drake University (Des Moines, IA), where I chair our interdisciplinary legal studies department. I write op-eds and 'think pieces' that have been picked up by major media outlets, including The Atlantic and Time, and am frequently interviewed by national and international print, radio, and television media.
Research Interests
Gender and Politics
Judicial Politics
Bureaucracy
Health Politics and Policy
Race, Ethnicity and Politics
Specific Areas of Interest
Midwifery
Childbirth
Pregnancy
Reproductive Health
Popular Culture
Countries of Interest
United States
My Research:
I teach and research around issues of reproductive law and politics, with an emphasis on birth and pregnancy, but a teaching speciality that includes access to abortion and birth control, and US Supreme Court cases (and state legislation) that impacts these areas of law and policy.My current research is on the legalization of Certified Professional Midwives in the United States (which is a state-by-state process), the ways that midwives and their advocates mobilize for legal status, and the ways that states regulate CPMs once they have achieved legality. I focus on professionalization, integration of care, and families as consumer advocates. I have previously published on celebrity pregnancy, arguing that our obsession with celebrity pregnancy enables us to feel comfortable with the regulation, commodification, and surveillance of everyday women's pregnancies. Prior to my work on reproductive law and politics, I wrote a book on the recognition of American Indian tribes via federal processes of acknowledgement.In all of this research, I am focused on the intersections of regulatory law and identity/status.