This user does not wish to be contacted by the media at this time.
Robin Turner, Ph.D.
rlturne1@butler.edu
Butler University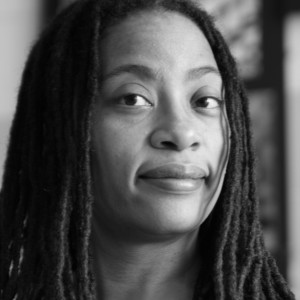 Phone: 3179408559
Address: 4600 Sunset Ave
City: Indianapolis, Indiana - 46208
Country: United States
About Me:
I am an associate professor of political science at Butler University in Indianapolis, Indiana and visiting research associate of the Society, Work, and Development Institute (SWOP) at the University of the Witswatersrand. I earned a doctorate in political science at the University of California, Berkeley, a masters degree in social science (African politics) from the University of Cape Town in South Africa, and a bachelor's degree in public policy studies and certificate in women's studies from Duke University.

My research focuses principally on state-society relations, political economy, and representation in southern Africa. I use interviews, ethnography, archival research, and surveys to examine the interplay between state policies and local practices over time; to look closely at how past and present ways of structuring property and authority shape local political economies and influence constructions of identity; and to examine how traditional leaders represent their citizen-subjects..
Research Interests
African Politics
Comparative Political Institutions
Political Economy
Countries of Interest
South Africa
Botswana
Publications:
Journal Articles:
Book Chapters:
Book Reviews: