Sameen Ali, Ph.D.
sameen.ali@lums.edu.pk
Lahore University of Management Sciences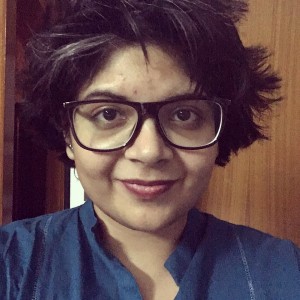 City: Lahore
Country: Pakistan
About Me:
Sameen has a PhD in Politics from SOAS University of London. She completed her MSc in Comparative Politics (Research) from the London School of Economics & Political Science, where she was a Commonwealth General Scholar. Sameen is currently an Assistant Professor (Political Science) at the Lahore University of Management Sciences, Pakistan.
Research Interests
Asian Politics
Bureaucracy
State and Local Politics
Comparative Political Institutions
Public Administration
Political Parties and Interest Groups
Specific Areas of Interest
Politician-bureaucrat Relations
Governance
Bureaucratic Reform
Extra-legality
Elite Behaviour
Corruption
Countries of Interest
Pakistan
India
My Research:
Sameen's doctoral research focused on the politicisation of the bureaucracy in Pakistan, exploring the use of bureaucratic appointments by both politicians and bureaucrats to achieve particular outcomes.Her teaching and research interests include patterns of bureaucratic appointment, electoral and party politics, election management, and the bureaucracy's interaction with the legal system.