Sarah Bush, Ph.D.
sarah.bush@temple.edu
Temple University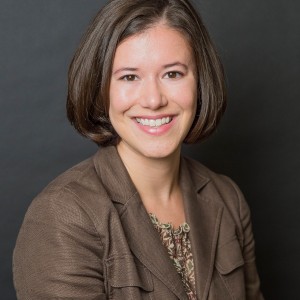 Phone: 215-204-1480
Address: 1115 Polett Walk, Gladfelter Hall 455
City: Philadelphia, Pennsylvania - PA
Country: United States
About Me:
Sarah Bush is an Assistant Professor of Political Science at Temple University. Bush obtained a B.A. with honors from Northwestern University in 2005 and a Ph.D. in Politics from Princeton University in 2011. Prior to her arrival at Temple, Bush was a research fellow at the Belfer Center for Science and International Affairs at the Harvard Kennedy School and the Miller Center for Public Affairs at the University of Virginia. Bush's research examines how international actors try to aid democracy, promote women's representation, and support elections in developing countries. She is the author of a recent book on this topic, The Taming of Democracy Assistance (Cambridge University Press, 2015). Her other research has been published in journals such as Comparative Political Studies, International Organization, Journal of Politics, and Perspectives on Politics and supported by the National Science Foundation and Experiments in Governance and Politics. She is Associate Editor of the Journal of Experimental Political Science.
Research Interests
International Law & Organization
NGOs
Foreign Aid
Foreign Policy
Gender and Politics
Comparative Democratization
Countries of Interest
Jordan
Tunisia