Sarah Cameron, Ph.D.
sarah.cameron@sydney.edu.au
The University of Sydney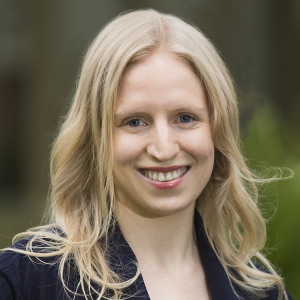 About Me:
Dr Sarah Cameron is a Research Fellow at the University of Sydney in the School of Social and Political Sciences. A political scientist, her research interests include elections, comparative political behaviour and Australian politics. Cameron has contributed to a range of projects on elections including the Australian Election Study, the Electoral Integrity Project and the Comparative Cross-National Electoral Research project. She is the co-editor of Electoral Integrity in America (Oxford University Press, 2018), and the co-author of Trends in Australian Political Opinion: Results from the Australian Election Study, 1987-2016. Her current work includes a book project examining the political consequences of the global financial crisis in cross-national comparison. From 2015 to 2016, she held a Visiting Fellowship in the Department of Government at Harvard University. Cameron holds a PhD and Master of Studies from the Australian National University, and a Masters in Sustainability and Responsibility from Ashridge Business School.
Research Interests
Australia And Pacific Island Politics
Elections, Election Administration, and Voting Behavior
Political Parties and Interest Groups
Public Opinion
Political Participation
Representation and Electoral Systems