Sarah Song, Ph.D.
ssong@law.berkeley.edu
University of California, Berkeley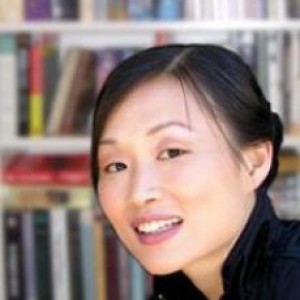 City: Berkeley, California
Country: United States
About Me:
I'm a professor of law and political science at UC Berkeley. I teach undergraduate and graduate level courses in political theory, feminist theory, immigration law and politics, and the First Amendment.
Research Interests
Immigration & Citizenship
Gender and Politics
Race, Ethnicity and Politics
Refugees
Religion & Politics
Political Theory
Countries of Interest
United States
Canada
My Research:
I am a political theorist with special interest in issues of democracy, citizenship, immigration, inequality, and multiculturalism. My first book, Justice, Gender, and the Politics of Multiculturalism (Cambridge University Press, 2007), analyzes theories of group rights for religious and cultural minorities and their intersection with women's rights through a range of case studies in American law and politics. The book was awarded the 2008 Ralph Bunche Award by the American Political Science Association. My second book, Immigration and Democracy (Oxford University Press, 2018), develops a realistically utopian normative framework for thinking about immigration in contemporary democratic societies.
Publications:
Journal Articles:
Books Written: