Selen Ercan, Ph.D.
selen.ercan@canberra.edu.au
University of Canberra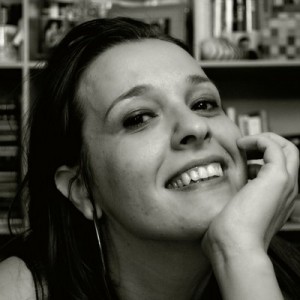 About Me:
Selen Ercan is an Associate Professor in Politics at the Institute's Centre for Deliberative Democracy and Global Governance. Her work sits at the intersection of normative political theory and empirical political research and examines the prospects for public deliberation in the face of irreconcilable value conflicts and polarised policy debates.Selen's recent publications appeared in International Political Science Review, Politics and Policy, Environmental Politics, Australian Journal of Political Science, Journal of Sociology, American Behavioral Scientist, Critical Policy Studies, Policy Studies and Democratic Theory. Selen holds a BA in Political Science and Public Administration from Middle East Technical University (Turkey), a MA in Political Science and Sociology from Heidelberg University (Germany), and a PhD in Political Science from the Australian National University.
Research Interests
Political Participation
Immigration & Citizenship
Political Theory
Race, Ethnicity and Politics
Specific Areas of Interest
Deliberative Democracy
Feminism
Multiculturalism
Social Movements
My Research:
Currently, I am working on a large research project funded by the Australian Research Council, entitled 'Realising Democracy amid Communicative Plenty: A Deliberative Systems Approach'. Within this project,my research examines the deliberative potential of alternative forms of political participation/claims-making in public sphere.