Shannon Jenkins, Ph.D.
sjenkins@umassd.edu
University of Massachusetts at Dartmouth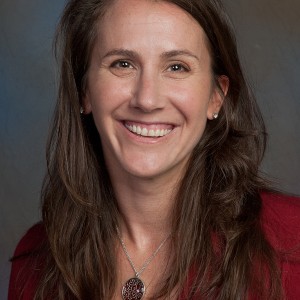 Phone: 5089998036
Address: 285 Old Westport Road
City: Dartmouth, Massachusetts - 02747
Country: United States
About Me:
Shannon Jenkins is an Professor and Department Chair of Political Science at the University of Massachusetts Dartmouth, specializing in U.S. state politics, women and politics, and public policy. Her research focuses on decision making in state legislatures, with a specific focus on the role of political organizations and gender in shaping outputs in these institutions, and the impact of specific pedagogical practices on student learning outcomes in political science courses. Her research has appeared in journals such as the Journal of Political Science Education, Legislative Studies Quarterly, Political Research Quarterly, P.S.: Political Science and Politics, State Politics and Policy Quarterly, and Social Science Quarterly. She has published two books; one focuses on legislative process in the states (The Context of Legislating, 2016, Routledge) and one examining the role of local political parties in elections (Local Parties in the 21st Century, with Douglas D. Roscoe, 2016, SUNY Press).
Research Interests
State and Local Politics
Gender and Politics
Legislative Politics
Political Parties and Interest Groups
Specific Areas of Interest
State Legislatures
Women Candidates
Countries of Interest
United States