Shannon Portillo, Ph.D.
sportillo@ku.edu
University of Kansas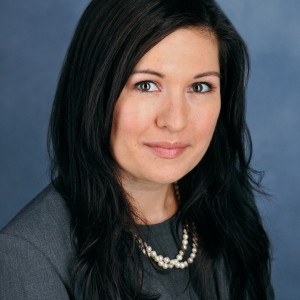 About Me:
Shannon Portillo is an Associate Professor in the School of Public Affairs and Administration at the University of Kansas. Dr. Portillo returned to KU, in 2013 after serving five years on faculty at George Mason University. Her research takes an interdisciplinary approach pulling on organizational theories rooted in Public Administration and Law to explore how rules and policies are carried out within public organizations. To date she has done work in a broad array of organizations including the military, courts, probation, administrative hearings, policing, higher education and city management. Using a variety of methods, she collects empirical data to assess how social, cultural and legal factors influence the day-to-day operations in these organizations. Teaching and research interests include social equity, social justice, organizational theory, and law and public management. Her work has appeared in a variety of academic journals including Law & Policy, Administration & Society, Law & Social Inquiry, Journal of Public Administration Research & Theory and Public Administration Review, as well as popular outlets including the Huffington Post and NBC Latino. In addition to research she is passionate about mentorship and serves as a McNair Scholar Mentor and Faculty Fellow for the Center for Undergraduate Research and the Office of Faculty Development.
Research Interests
Public Administration
Public Policy
Military Intervention
Bureaucracy
Specific Areas of Interest
Gender & Military
Social Equity
Local Government
Mentorship
Publications:
Journal Articles:
Books Written: