Stefanie Chambers, Ph.D.
Stefanie.Chambers@trincoll.edu
Trinity College (CT)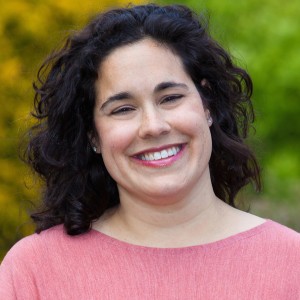 Phone: 8606803919
Address: 90 Richard Street
City: West Hartford, Connecticut - 06119
Country: United States
About Me:
Stefanie Chambers is Professor of Political Science and department chair at Trinity College, Hartford. Her research and teaching focus on migration, mayoral leadership, urban education, and racial & ethnic politics, gender and politics and environmental justice. Her books include Somalis in the Twin Cities and Columbus: Immigrant Incorporation in New Destinations (Temple University Press 2017), and the co-edited volume, The Politics of New Immigrant Destinations: Transatlantic Perspectives (Temple University Press 2017), and Mayors and Schools: Minority Voices and Democratic Tensions in Urban Education (Temple University Press 2006). She is also the author of numerous journal articles and book chapters. Beyond her scholarship, she is actively engaged in community service in Hartford. She is currently co-producing a documetary film based on her book Somalis in the Twin Cities and Columbus called Dreaming in Somali: New Americans in the Twin Cities. Stefanie received her Ph.D. at The Ohio State University in 1999.
Research Interests
Race, Ethnicity and Politics
Immigration & Citizenship
Urban Politics
Public Policy
Refugees
Specific Areas of Interest
Refugee Resettlement
Somali Incorporation
Education Policy
Countries of Interest
United States