Stefanie Walter, Ph.D.
walter@ipz.uzh.ch
University of Zurich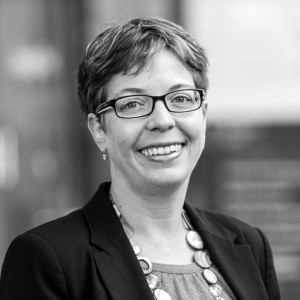 About Me:
Stefanie Walter is Full Professor for International Relations and Political Economy at the Department of Political Science at the University of Zurich. She received her PhD in Political Science from ETH Zurich for a dissertation on the political economy of currency crises. Before joining the faculty at the University of Zurich in 2013, she was a Fritz-Thyssen-Fellow at the Weatherhead Center for International Affairs at Harvard University and Junior Professor for International and Comparative Political Economy at the University of Heidelberg. Her research in international and comparative political economy examines distributional conflicts, political preferences and economic policy outcomes related to globalization, European integration, and financial crises. Current projects examine disintegration referenda in Greece, Switzerland, and the UK, the political economy of the euro crisis, and the effects of globalization and financial crises on individuals' political preferences. Stefanie Walter is the author of "Financial Crises and the Politics of Macroeconomic Adjustments" (2013, Cambridge University Press).
Research Interests
Political Economy
Public Opinion
European Politics
Specific Areas of Interest
Globalization
Disintegration
Brexit
Public Opinion
Eurozone Crisis
Foreign Policy Referendums