Stephanie Brookes, Ph.D.
stephanie.brookes@monash.edu
Monash University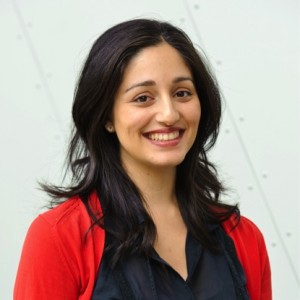 About Me:
Stephanie Brookes is Lecturer in Journalism in the School of Media, Film and Journalism, where she teaches journalism studies. Her research interests lie at the intersection of media and politics, with a particular focus on election campaign coverage and communication, national identity and belonging. She currently researches and publishes on Australian and United States political communication, news media coverage of politics, celebrity politics, and humanitarian and development journalism in the Asia-Pacific. She has published widely in these areas, and is the author of Politics, Media and Campaign Language: Australia's Identity Anxiety (Anthem Press, 2017). She is the 2016 recipient of the Journalism Education and Research Association of Australia Research Grant 2016, for the project 'Checking the facts: The impact of new sources of political news on "legacy" election coverage in Australia and the United States.' Dr. Brookes was previously Lecturer in the Media and Communications program, School of Culture and Communication, at the University of Melbourne. From September 2011-July 2012, she was a Visiting Researcher in the School of Communication, Culture and Technology at Georgetown University. Dr. Brookes has also held positions at the Melbourne Writers' Festival, Crikey! and The Reader magazine. For more information, please visit my PURE research profile and ORCID research page.
Research Interests
Political Communication
Australia And Pacific Island Politics
American Presidency And Executive Politics
Specific Areas of Interest
Campaigns And Elections
Campaign Coverage
Political Journalism
Nationalism, National Identity
Populism
Celebrity Politics
Countries of Interest
Australia
United States