Stephanie Edgerly, Ph.D.
stephanie.edgerly@northwestern.edu
Northwestern University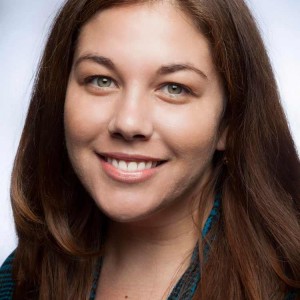 About Me:
Stephanie Edgerly is an associate professor with a specialization in audience insight. Her research explores how features of new media alter the way audiences consume news and impact political engagement. She is particularly interested in the mixing of news and entertainment content, how individuals and groups create and share news over social network websites, and how audiences selectively consume media. Recent research projects focus on exploring how different individuals understand and make sense of the news media landscape. This includes a project examining how young adults define and distinguish news in creative and diverse ways, and a project uncovering different patterns of news exposure among U.S. adults and how this relates to levels of political and civic participation. Edgerly is currently working on a series of research projects identifying the factors that shape judgments about "fake news" and the various strategies people employ for verifying news claims. She is also involved in a multi-year study examining the political and news socialization of adolescents and young adults.
Research Interests
Political Communication
Political Participation
Political Psychology
Specific Areas of Interest
News Media
Political Socialization
News Avoidance
Publications:
Journal Articles: