Stephanie Schwartz, Ph.D.
s.schwartz@columbia.edu
University of Southern California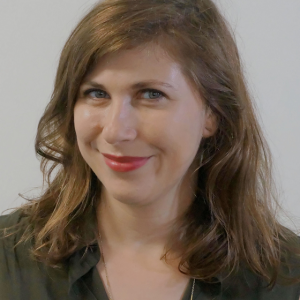 About Me:
Stephanie Schwartz is an assistant professor in the Department of Political Science and International Relations at the University of Southern California. Her research focuses on the nexus of forced migration, violence, and peacebuilding. Her current book project examines how mass refugee return affects post-conflict environments. She specializes in using ethnographic methods to answer political questions and studies the ethics of field research. Her work is forthcoming in International Security and she is a regular contributor in mainstream outlets, with recent commentary pieces appearing in Slate, the Washington Post's Monkey Cage blog, Political Violence at a Glance, and the RLI Blog on Refugee Law and Forced Migration. Her research has been funded by the National Science Foundation, the US institute of Peace, and the Columbia Global Policy Initiative. She has consulted for a variety of global policy think tanks and international institutions. Schwartz received her Ph.D. and M.Phil in political science from Columbia University.
Research Interests
African Politics
Refugees
Conflict Processes & War
Specific Areas of Interest
Return Migration
Countries of Interest
Burundi
South Sudan
Tanzania