Suzanne Scoggins, Ph.D.
suzannescoggins@gmail.com
Clark University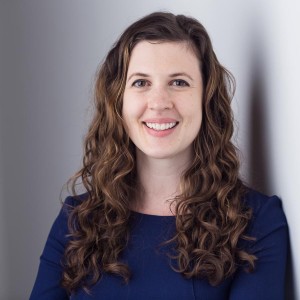 About Me:
I am an assistant professor of political science at Clark University. My work focuses on policing in reform-era China and explores themes of local governance, bureaucratic policies, and authoritarian control. My articles have appeared in the China Quarterly, Asian Survey, and PS: Political Science and Politics. My research has also attracted attention from The Economist. I received my PhD in political science from UC Berkeley in 2016, and am currently working on a book manuscript entitled Policing in the Shadow of Protest.
Research Interests
Asian Politics
Bureaucracy
Comparative Political Institutions
Crime Politics
Non-Democratic Regimes
Specific Areas of Interest
Police Policy
Democratization And Authoritarianism
Power And Authority
Public Opinion
Countries of Interest
China
Hong Kong
My Research:
Why would police officers look the other way when criminals run from the scene of a crime? Why would an officer fix a broken lock in exchange for the victim calling to say she reported a break-in by mistake? My research investigates issues of front-line policing and security capacity in the People's Republic of China. It probes the challenges faced by ground-level officers and their superiors at the Ministry of Public Security as they attempt to do their jobs in the face of funding limitations, reform challenges, and structural issues that complicate police response on the ground. To do so, I rely on interviews, station-level data, news reports, internal documents, and social media postings to understand how local policing in today's China works.