Tanya Corbin, Ph.D.
tcorbin2@radford.edu
Radford University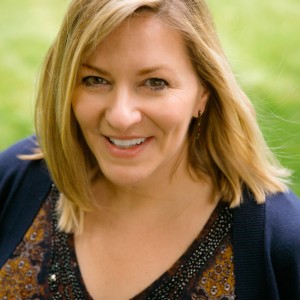 About Me:
Tanya Buhler Corbin holds a Ph.D. in Political Science (American politics and Public Policy subfields) and M.A. in Public Policy from Claremont Graduate University, and a B.A. in Sociology from the University of New Orleans. Dr. Corbin was the recipient of the College of Humanities and Behavioral Sciences Distinguished Teaching Award (2016). Her primary area of research focuses on the politics and policy changes that are proposed and adopted after crises and disasters, and their interrelationship to traditionally marginalized groups.
Research Interests
Public Policy
Legislative Politics
Specific Areas of Interest
Disaster Politics
Policy Process
Agenda Setting
Policy Change
Resilience
My Research:
Tanya Corbin's research examines policy agenda-setting and policy change after disasters. She is especially interested in how people and communities who are traditionally marginalized from the policy process use disasters and crises to gain access to policymakers and participate in the policymaking process, and the narratives used to change the agenda. In past research projects, she has examined congressional agenda setting and policy change after Hurricane Katrina, as well as how narratives have shaped disaster recovery approaches. Dr. Corbin has also studied the role of communities and local organizations in disaster planning and mitigation, and conducted community based research in partnership with community stakeholders. She is currently researching policy learning and change evident from the preparation for and response to the 2017 Hurricanes.