Tatiana Gélvez, Ph.D. Candidate
tatiana.gelvezr@gmail.com
Graduate Student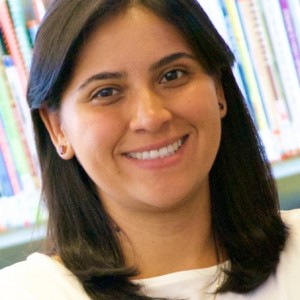 Address: 41 Brook Street
City: Colchester, England - CO1 2UT
Country: United Kingdom
About Me:
PhD Student in the Department of Government at the University of Essex. I am a trained Economist at Externado de Colombia University and MSc in International Comparative Studies University of Southampton (UK). Teaching and research experience in International Politics, Geopolitics, Regional Integration and Macroeconomics.
Research Interests
Comparative Political Institutions
Development
Latin American And Caribbean Politics
Specific Areas of Interest
Political Economy
Developing Countries
Countries of Interest
Colombia
China
My Research:
My PhD dissertation focuses on local development in Colombian municipalities, specifically the impact of political institutions in economic performance particularly interested in executive-legislative relations, corruption and tax morale. Also interested in regional economic integration in the Pacific Caucus and integration mechanism in the Pacific Coast (ASEAN, APEC) and FTA studies.