Yanna Krupnikov, Ph.D.
yanna.krupnikov@stonybrook.edu
Stony Brook University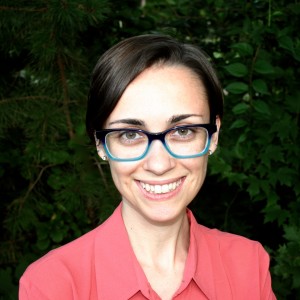 About Me:
Yanna Krupnikov is an Associate Professor in the Department of Political Science at Stony Brook University. Her research and teaching focus on political psychology, political communication, political persuasion and political behavior. Broadly, her research merges psychology and political science in order to identify points at which new information can have the most profound effect on the way people form political opinions, make political choices and, ultimately, take political actions. Her work has been published in such journals as the American Journal of Political Science, Journal of Politics, Political Communication, Political Behavior, Public Opinion Quarterly and others. She is also the co-author (with Samara Klar), of the book Independent Politics, published by Cambridge University Press in 2016.
Research Interests
Political Participation
Political Communication
Elections, Election Administration, and Voting Behavior
Political Psychology
Public Opinion
Political Parties and Interest Groups
Specific Areas of Interest
Independent Voters
Social Identity
Media Effects
News Media
Countries of Interest
United States