Yasemin Irepoglu Carreras, Ph.D.
ycarre@ucr.edu
University of California, Riverside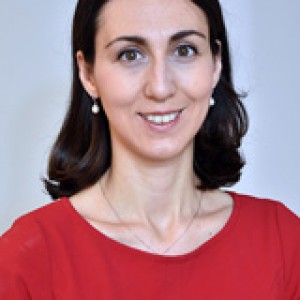 About Me:
I am an Assistant Professor of Teaching in Political Science at the University of California, Riverside. My main research and teaching interests are European/EU politics, federalism, international organizations, governance and climate change. My dissertation, for which I have conducted fieldwork in Spain, Germany, Sweden and France, focuses on decentralization, interactive governance and income inequality in Europe. ​ I also have an MA in European Studies from the University of Amsterdam, where I studied as a Jean Monnet Scholar of the European Union.
Research Interests
Comparative Political Institutions
Foreign Policy
International Law & Organization
European Politics
Public Administration
Political Economy
Specific Areas of Interest
Federalism, Regionalism, Decentralization
Explanations For Inequality
European Union
Multilevel Governance
International Organizations
Climate Change
Brexit
Countries of Interest
Spain
Germany
Turkey
France
United Kingdom
Publications:
Journal Articles:
Book Chapters:
Book Reviews:
Other: